Independent Living Facility in Baton Rouge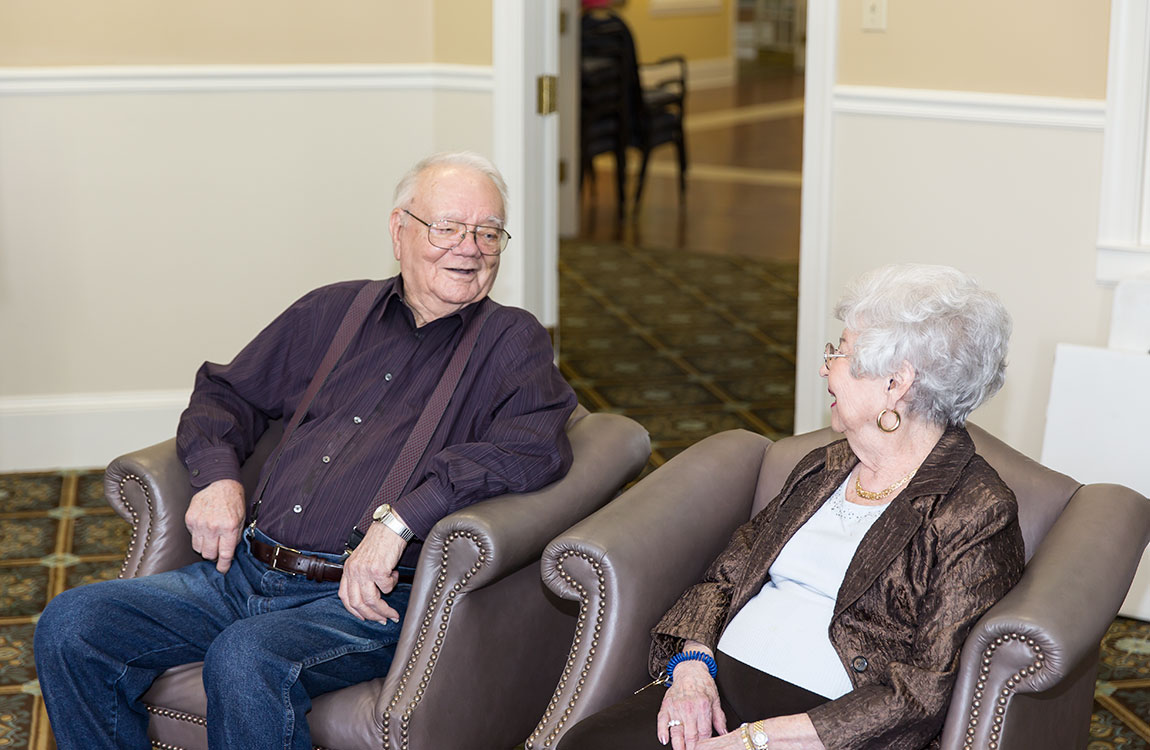 ---
Whether active adults are looking to downsize or looking for a carefree lifestyle, Williamsburg Senior Living Community gives seniors the opportunity to take advantage of a thriving retired life. Our social activities programs are developed to help our residents lead a stimulating life, tap into their full potential, and enjoy senior independent living in a worry-free, hassle-free way.
---
Our independent living program creates a rich environment that enables residents to lead life on their own terms and, at the same time, grants them access to assistance should they need it. More importantly, we have a happy atmosphere where seniors can be their fun-loving selves!
A Cozy New Home with Independent Living Services
---
Our apartments have everything needed for comfortable, pleasant senior independent living. Our floor plans include fully equipped kitchens, multiple closets, a bay window with lots of natural lighting, and plenty of room for your furniture and unique style. Our apartment plans vary to fit your specific needs. With an attentive staff and a personal housekeeper, every inch is kept clean, fresh, and bright.
---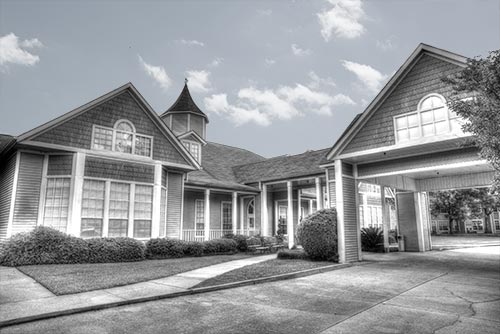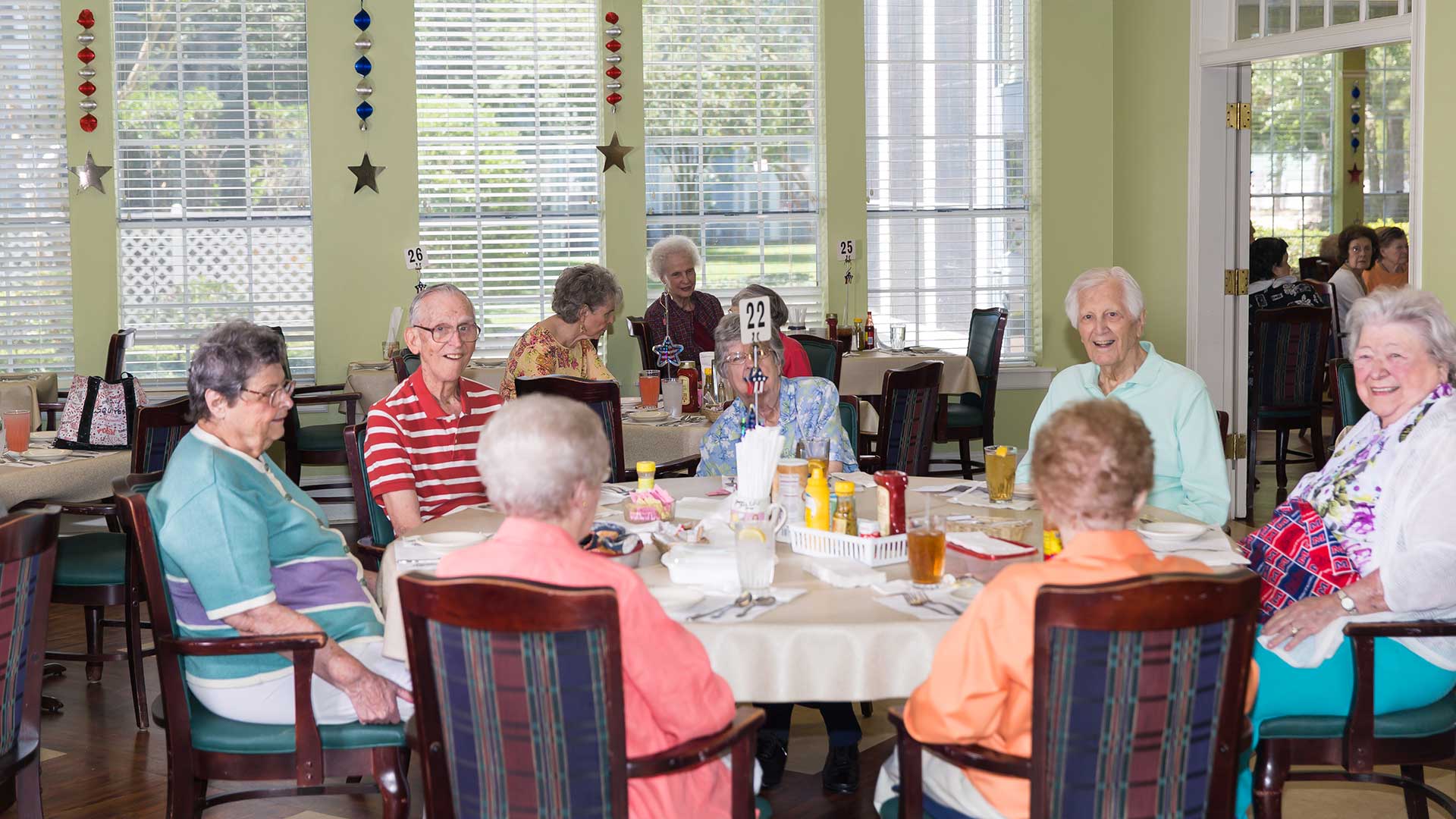 ---
Dynamic Senior Independent Living in Baton Rouge
The senior years are meant to be enjoyed and lived to the fullest, which is why our programs are developed with entertainment in mind. There's no shortage of activities to participate in every day. Most importantly, we have a warm community spirit that welcomes everyone—we are a family at Williamsburg.
---
---
The Williamsburg Experience – Independent Living in Baton Rouge
A community of retirees who maintain their independence everyday.
Security to put your mind at ease. All our doors are camera monitored and security staff stay on the property overnight.
Emergency Call Systems set in place in your apartment for when you need help.
Complementary Laundry Facilities centrally located on each floor.
Six cozy verandas perfect for visiting with your neighbors.
Zero worry about maintenance
Expanded Basic Cable set up in your apartment and ready to go.
Religious services in our chapel available for multiple denominations
Salon that offers hair, manicure, and pedicure services for women and men.
Monthly Podiatrist Visits
Elegant Private Dining Room for when you're hosting special dinners for your guests.
A multitude of books in our Reading Room and Library ready for you to discover.
Large Guest Apartment waiting to be used when family members come to visit you.
Staff that stay. Employees who love working with and caring for residents. Many dedicated staff members have been with us for decades.
---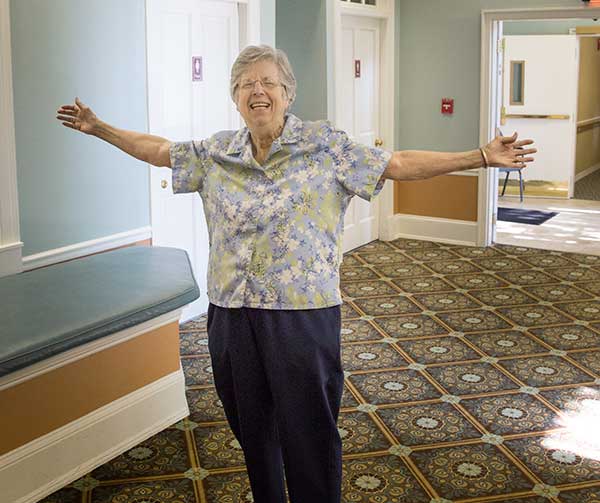 ---
Be part of a lively, dynamic community, where you'll make friends for life. Get in touch to inquire about our independent living services in Baton Rouge.